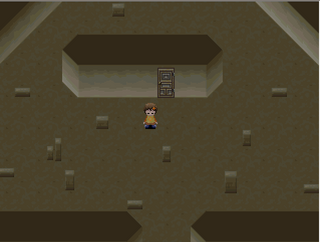 A hazy world filled with long, hexagon-shaped (or partially hexagon-shaped) buildings. Smaller blocks are also scattered about. One wider block with a door takes you to the Rice Field.
Helmet effect can be found here, when you enter to small block with a door a distance north from the Nexus entrance.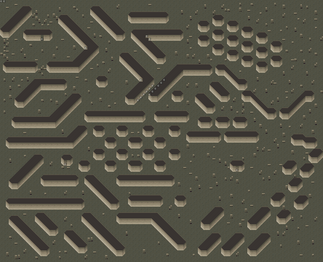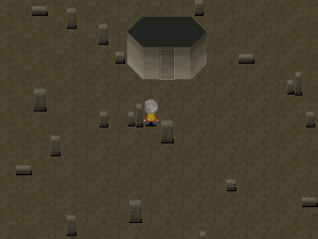 As of V0.030, the area has been turned completely dark, requiring use of the Moon effect.
There is 5 types of rocks in main area to be appear when number of time Chie slept reaches 3, 4, 6, 8 and 10 respectively. Eventually the passages in south and west from the Nexus are blocked by rocks.
Soundtracks
Edit
Soundtrack here is BGM019.
Connections
Edit